Researching Your Ship
You need more than just name of a ship to specifically identify her. Ships were named by their owners, and the names were rarly unique. Ships were also described by their rigging in the days of sail. Identfying her home port is also important, both to differntiate her and also because that is were the pictures are most likley going to be.
Newspapers

Ship arrivals and departures was important news in port cities. Look there for details on your ship.
In addition to the local newspapers, there were industry news publications such as Lloyd's List. published since 1741.

Ship Registries

Import tariffs have alsoway been an important source of government revenue, so many countries requiired ships engaged in foreign trade to be registered. While there records have often survived, they are not often readily available. Insurance registeries also exist. Lloyd's Register, published since 1764, is the best reference for British (and American ships, even after Independance).

Maritime Museums

Maritime Museums can be an excellent source, particularly if you can identify your shhip's home port.

Diaries, Logs, etc.

If you have a family record of your ancestor's journey, start there.
I've added a number of relavant links to My Ships and Shiping Links page.
Remember, you're trying to learn as much as possible about your ancestor's immigrant ship. The key items are:
Ships's Name
Master's Name
Company / Owners
Home Port
For sailing vessels, Rig Type (Ship, Bark, Brig, etc)
Propulsion method for steam ships (Propeller vs Paddlewheel)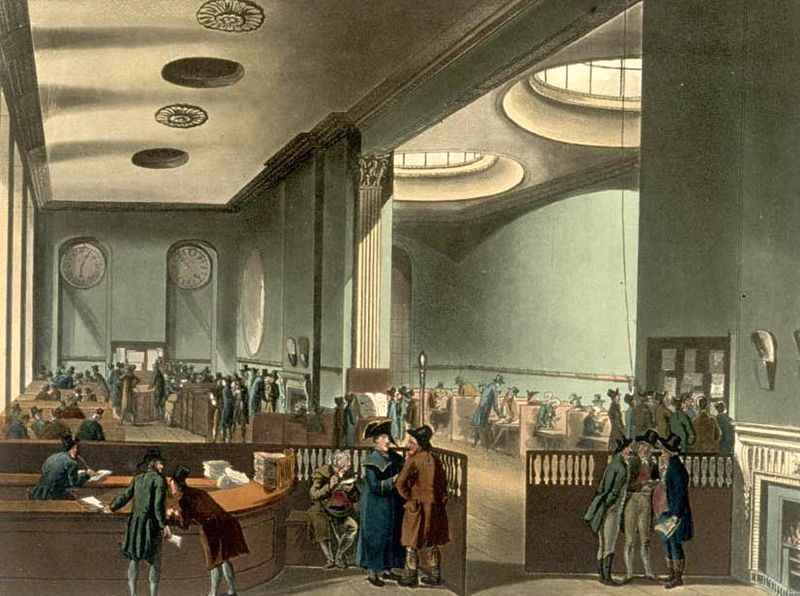 NOTE: In the 1680s, Edward Lloyd's Coffee House in London became popular with sailier, ship owners, and merchants. It also becme a great place to find insurers willing to insure ships and their cargo. Over time, it evolved into today's Lloyd's of Londen. It is not an insurance company, it is an insurance market